Revealing sensation - the language of the body
A weekend of Yoga* & Movement Improvisation** 
A two-day workshop led by renowned Scaravelli influenced Yoga teacher Catherine Annis and Choreographer/Director Ben Wright
Saturday 9th Sunday 10th December 2023 10.30am - 4.30pm
*Somatic, mindful movement which enhances our personal awareness and our relationship to space, time and others.
** the act of making choices, making things up as you go, composing while doing
The American spiritual teacher Ram Dass repeatedly encouraged a practice of intently listening to sense what the form of our dance might be – the quieter we are the more we hear. Catherine and Ben lead a weekend of uncovering, discovering, and inviting movement through the complimentary disciplines of mindful yoga and dancing.
Rooted in a dialogue between awareness and action, this unique workshop for Wainsgate Dances offers participants a range of experiences that bring sensation to the foreground to sharpen perception and spur kinetic imagination.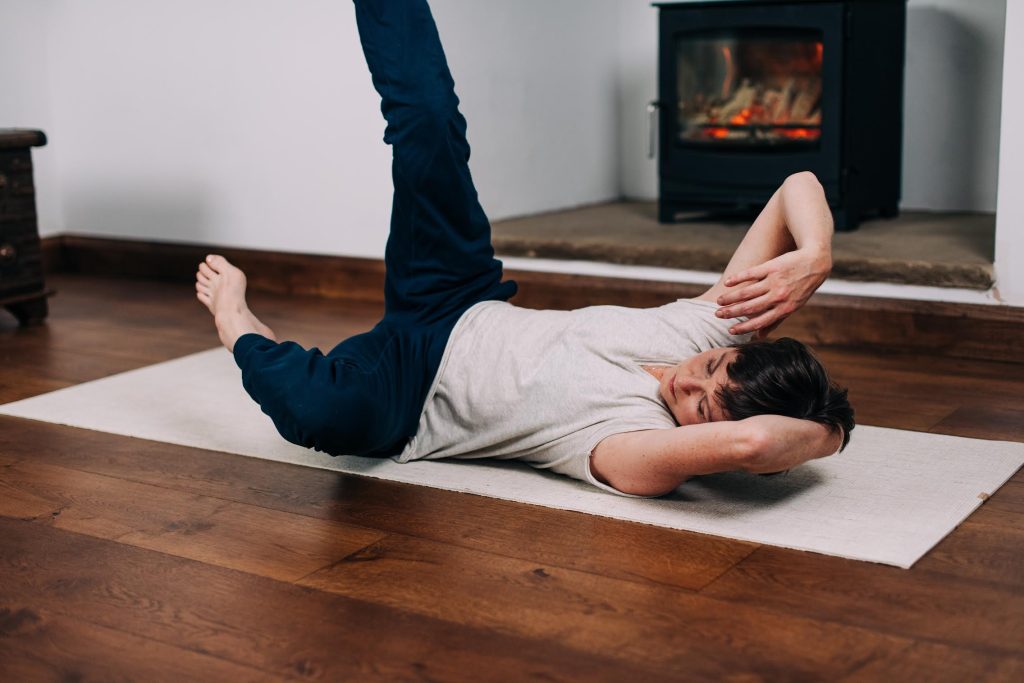 The workshop is suitable for dance artists, movement practitioners and those who are curious about expanding their experiences from a yoga mat into wider expressive intention. 
Cost £100 for weekend or £65 for a single day.
Please note places are limited to 22 people. 
For more information, and to book, email Rob at [email protected]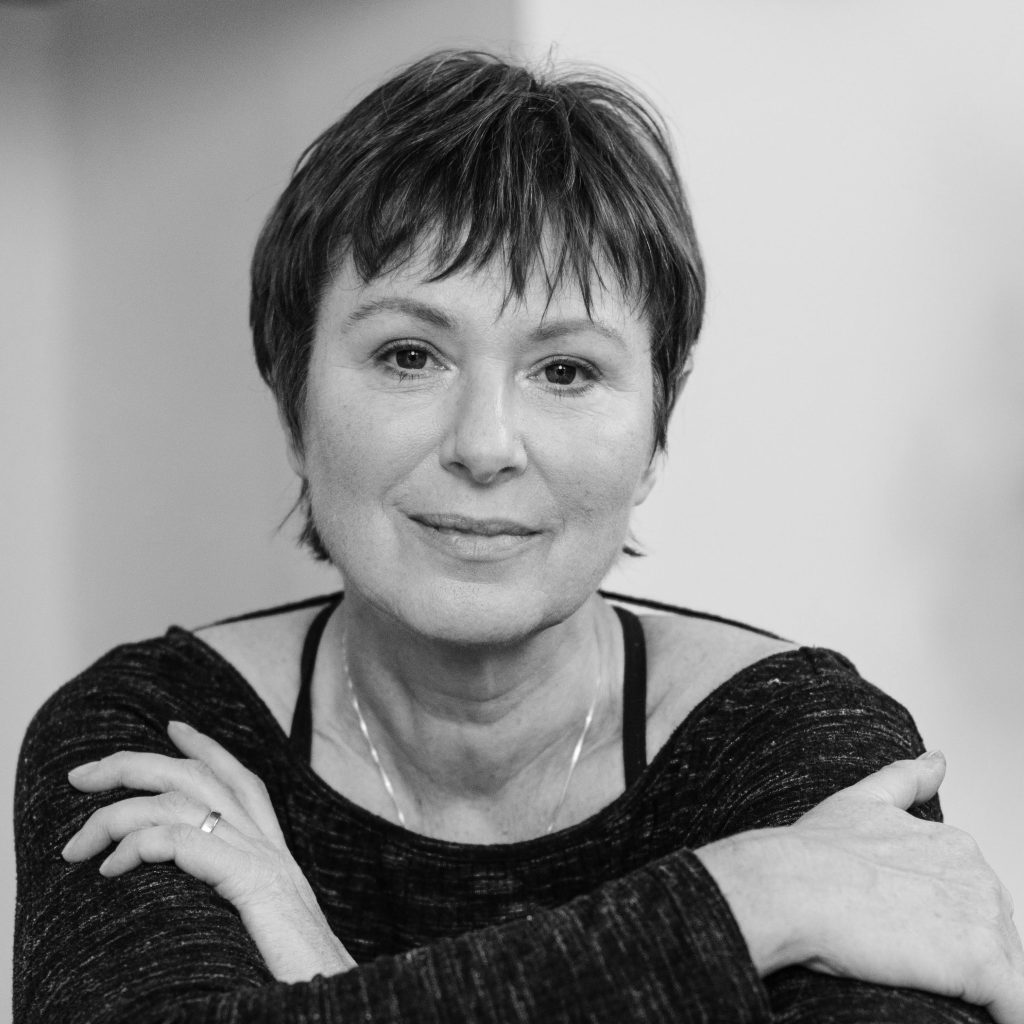 Catherine Annis is well known for her imaginative and practical approach to yoga. Originally a professional dancer, she discovered yoga as a teenager, and has been practising since the mid 1970s. 
In 2017 she created the Intelligent Yoga Teacher Training Course and teaches workshops and trainings in the UK and Internationally.
Catherine has taught in London's leading yoga studios and teacher training courses for nearly 20 years before moving to Exmoor, where she now lives with her husband and dog.  
Her main focus is wellbeing, in particular how yoga and breathing help down-regulate our nervous system, providing inner calm and relaxation to those working with pain, stress and anxiety. 
Catherine has recently taken up cold water swimming. 
For more information CLICK HERE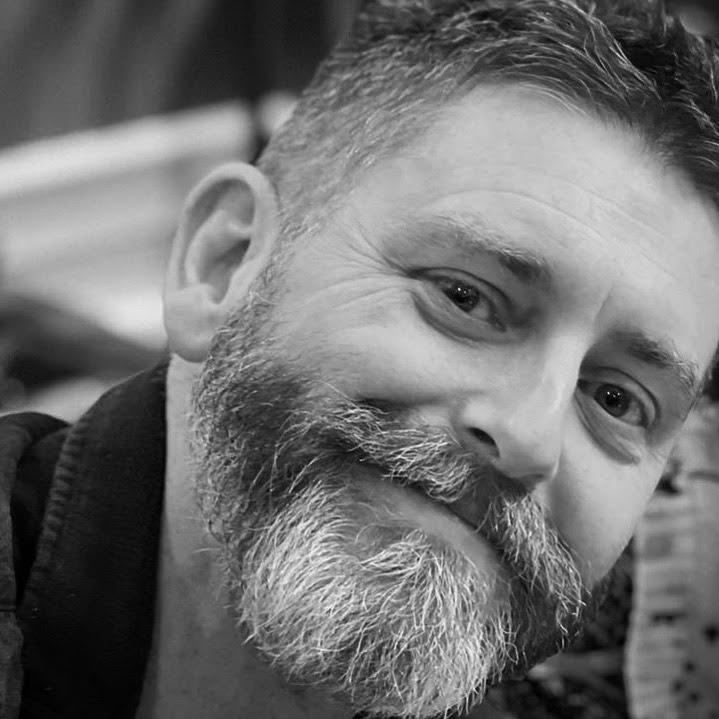 Ben Wright is an independent artist working in dance, theatre, opera and film. He trained at Ballet Rambert School of Ballet and Contemporary Dance and worked as a performer between 1991-2006.
He was Artistic co-director for Candoco Dance Company 2017-2020 and Associate Artistic Director/Choreographer for Skånes Dansteater 2014–2017. He joined the faculty at Northern School of Contemporary Dance in the UK in 2022 where he lectures in improvisation, performance, and choreography. 
Recent movement work includes Orlando with Emma Corrin at The Garrick Theatre London, The Lost Thing for The Royal Opera House London and Candoco, A space in the Dark for Black Box Dance Theatre and the film of his production The Feeling of Going – a fully orchestrated staging of Sigur Ros frontman Jonsi's album GO for Skånes Dansteater. Wright also worked as an intimacy coordinator for the Amazon film My Policeman and Funny Woman for Sky Atlantic in 2021. 
As a performer Ben worked for Stan Wont Dance, Adventures in Motion Pictures, Ricochet, London Contemporary Dance Theatre, Richard Alston and Amanda Miller. In 1995 he created the role of the Prince in Matthew Bourne's Swan Lake.
For more information CLICK HERE