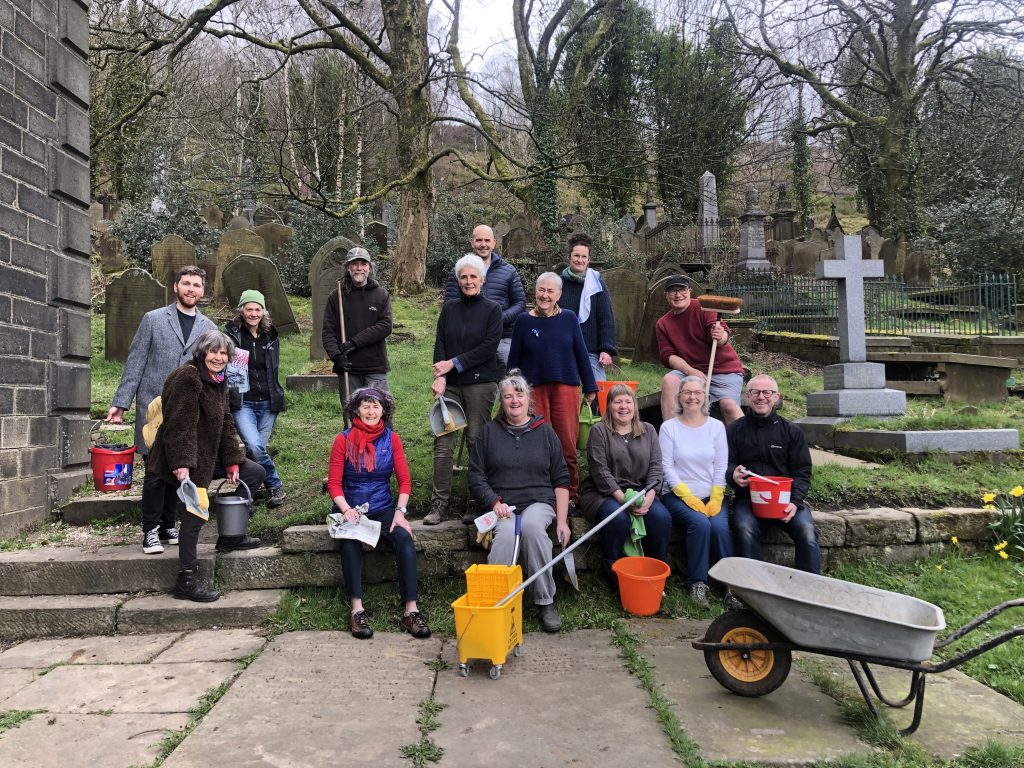 We are always looking for people to help in caring for the building and grounds; to support our wide variety of arts, heritage and community events, and to help us to ensure that Wainsgate remains a vibrant and sustainable resource for current and future generations.
Things you might be able to help with include:
Gardening; Refreshments/bars; Heritage projects; Exhibition & event set-up; Technical support for concerts & performances; Decorating/DIY jobs; Comms/social media/web support; Clean up days & odd jobs; Hosting visiting artists; Fundraising; Stewarding; and much more!!
If you'd like to get involved in any of the things we do or would like to support Wainsgate in other ways, we'd love to hear from you – it could be a for a one-off or for more regular involvement.