WELCOME TO THE WAINSGATE CHAPEL WEBSITE
At Wainsgate, we celebrate the past, present and future of this historic Grade II* Listed chapel by generating a diverse range of creative projects for people of all ages from near and far to enjoy.
The work we do continues to breathe new life into the building and to provide a vibrant gathering place for the surrounding area and its communities.
We want to offer enriching cultural experiences and a warm welcome for all those who visit this special place.
Take a look around our website to find out more.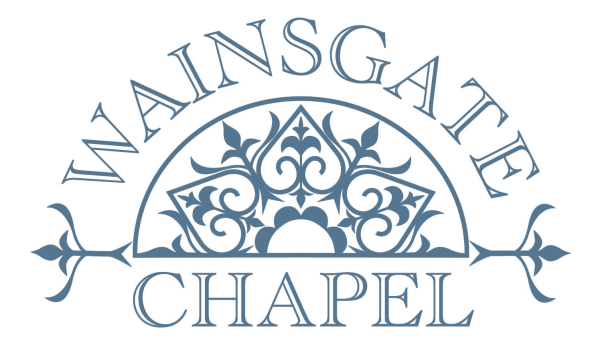 Wainsgate Chapel is a registered charity.
Charity Number: Charity number: 1198994 
If you would like to support us, and help to ensure a thriving and sustainable future for Wainsgate Chapel, and the communities who benefit from it, please click on the button below to go to our Donorbox page.