BACK IN THE DAY
Remembering Wadsworth's People and Past
Saturday 25th March 1-5pm FREE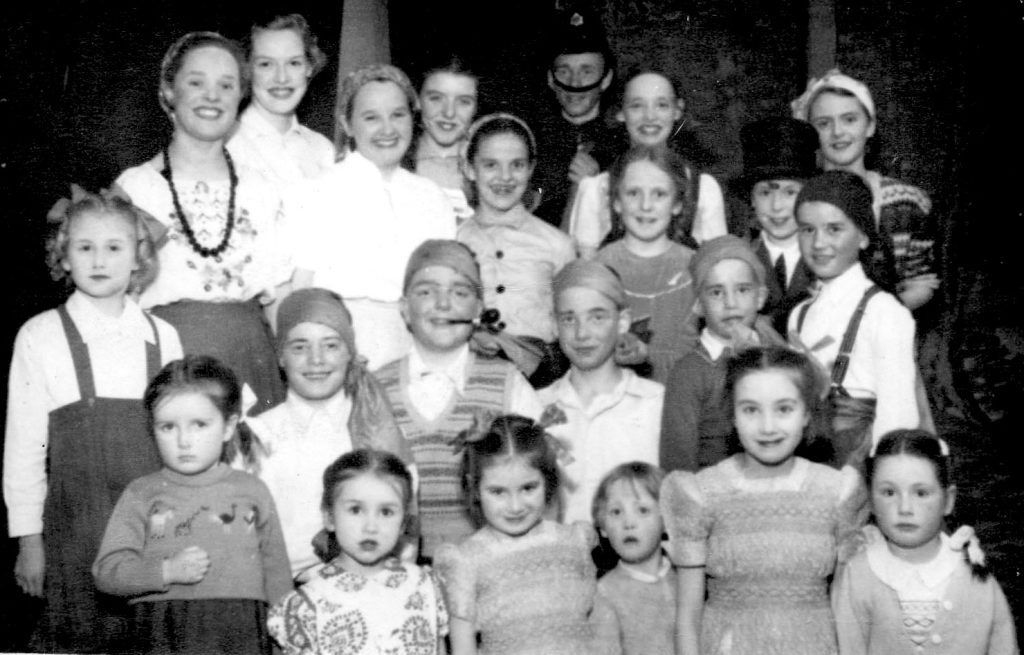 Wainsgate Chapel invites you to a day of looking at archival photographs from our growing collection. Come and help us put names to faces, recall stories of people, places and days gone by at Wainsgate with added tea and delicious home-made cakes.
We will have the whole collection of archival photographs from all over Wadsworth on display – many of which were part of the Queen's Jubilee celebrations, so that you can help us to put names to faces and remember the people whose work and lives central to what has made this little corner of Calderdale  what it is today.
We would love to hear your stories too, and will be ready to record any that you'd be happy to share.
So much history gets lost, and our aim is to gather images, stories and memories so that they can be preserved for future generations so that they have a sense of the history and heritage of the place we all live in.
So if you have stories, memories, photos or video to share, or are just curious about the history of Wadsworth and Wainsgate Chapel – come along for a lively and stimulating afternoon with us.
If you'd like to know more please do get in touch by email to [email protected] – or just turn up on the day.