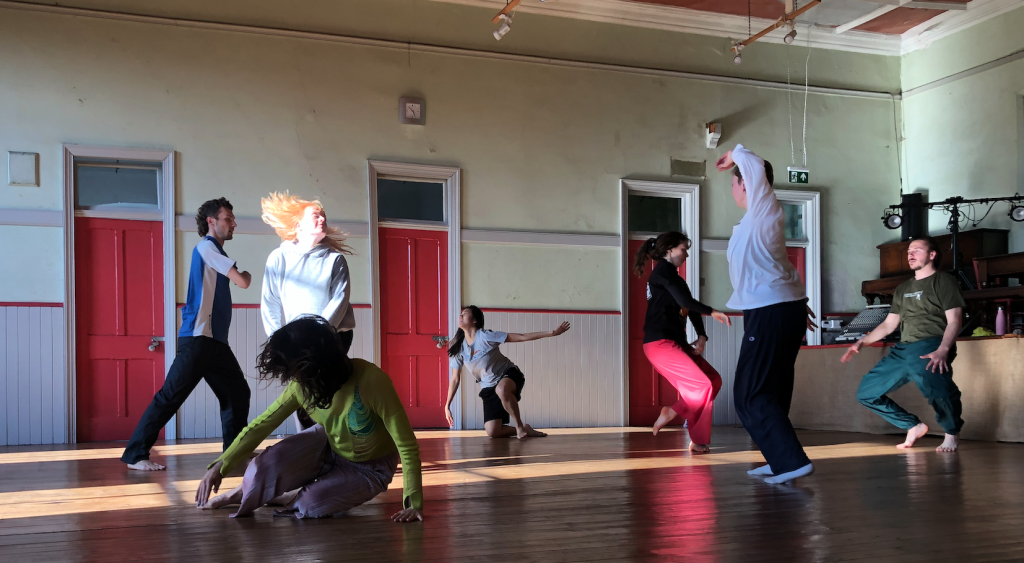 Wainsgate Dances is an artist-led programme of  workshops, residencies, performances and other dance events based at Wainsgate Chapel.
The programme invites people of all ages from the local area to come together with others from across the UK and beyond, in a very special and welcoming  space for generating and engaging with boundary-pushing dance activities that can usually only be accessed in urban centres.
At the heart of the programme is an inclusive (and unique) daily morning dance session – Open Practice – where all are welcome to come and move for 1 hour supported by an eclectic and ever changing playlist of tunes. It runs Monday Friday 9-10am throughout the year.
The Wainsgate Dances project began in 2017, and since then has built a unique and wide-ranging programme of high-quality, socially engaged dance.
It has developed an international reputation as a project in which rigour and informality go hand in hand; where the work of artists is both nurtured and challenged; and where participants and audiences are warmly invited to witness and engage with vibrant and stimulating work from a diverse range of artists from all over the world.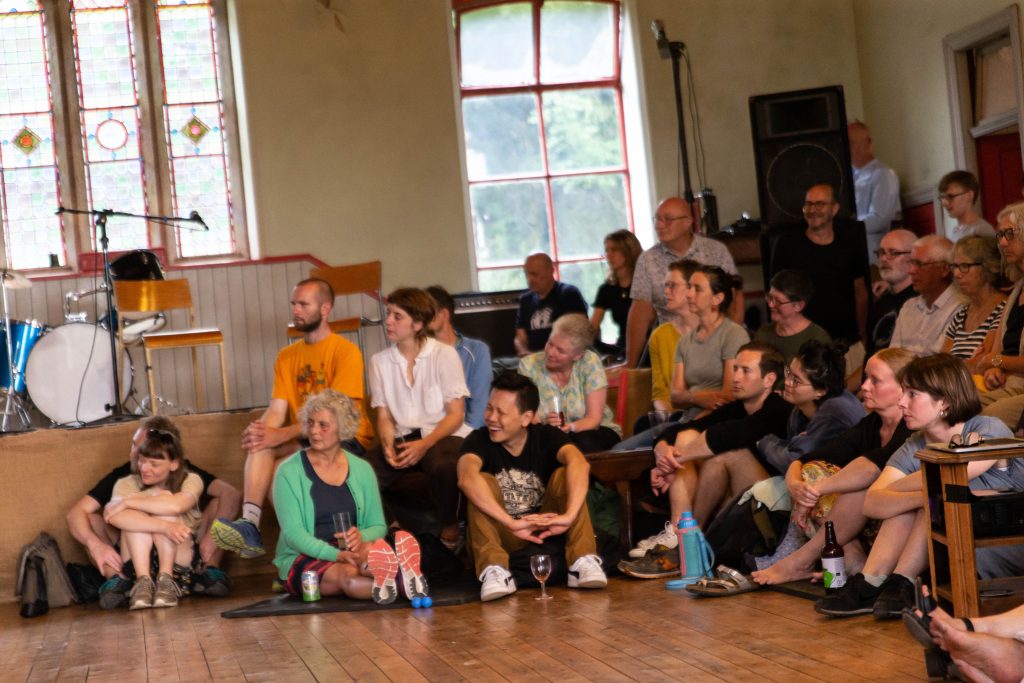 What people are saying...
"a wellspring of dance"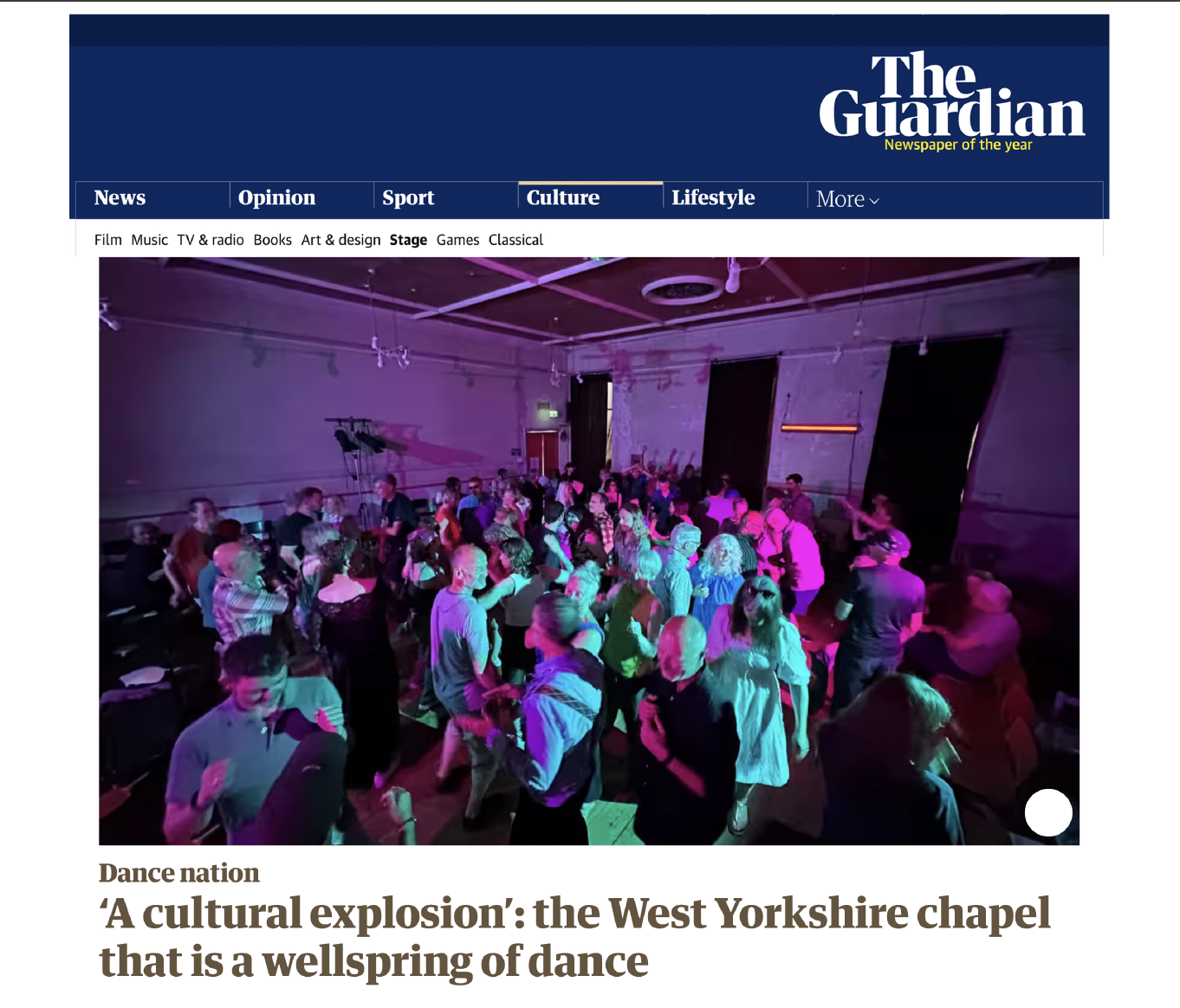 Lyndsey Winship
The Guardian
"Performing at Wainsgate Chapel has reminded me how contemporary dance performance can motivate a diverse group of people to work collectively and with confidence, towards a shared event which blesses people with a momentary sense that this is the place to be, and these are the people to be with. "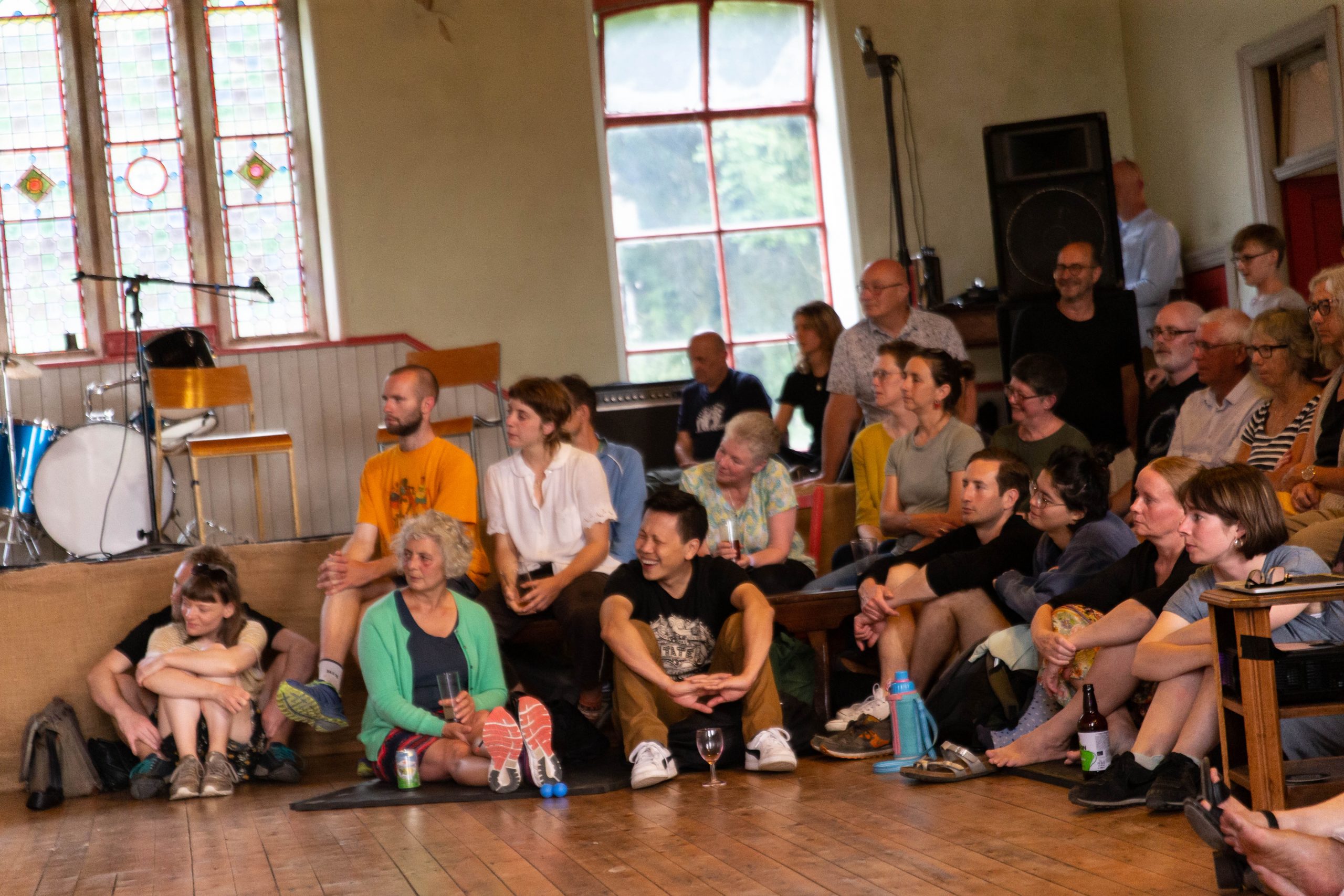 Jonathan Burrows
Performing artist
" Just wanted to let you know that feedback from yesterday has been GREAT! Thank you so much once again. The children were buzzing when they came back. One boy in particular (who has only recently joined us and has been struggling to settle in a bit) was especially enthusiastic (a big change for him!)…which is what it's all about really – dance sparks something that other subjects can't touch I guess!"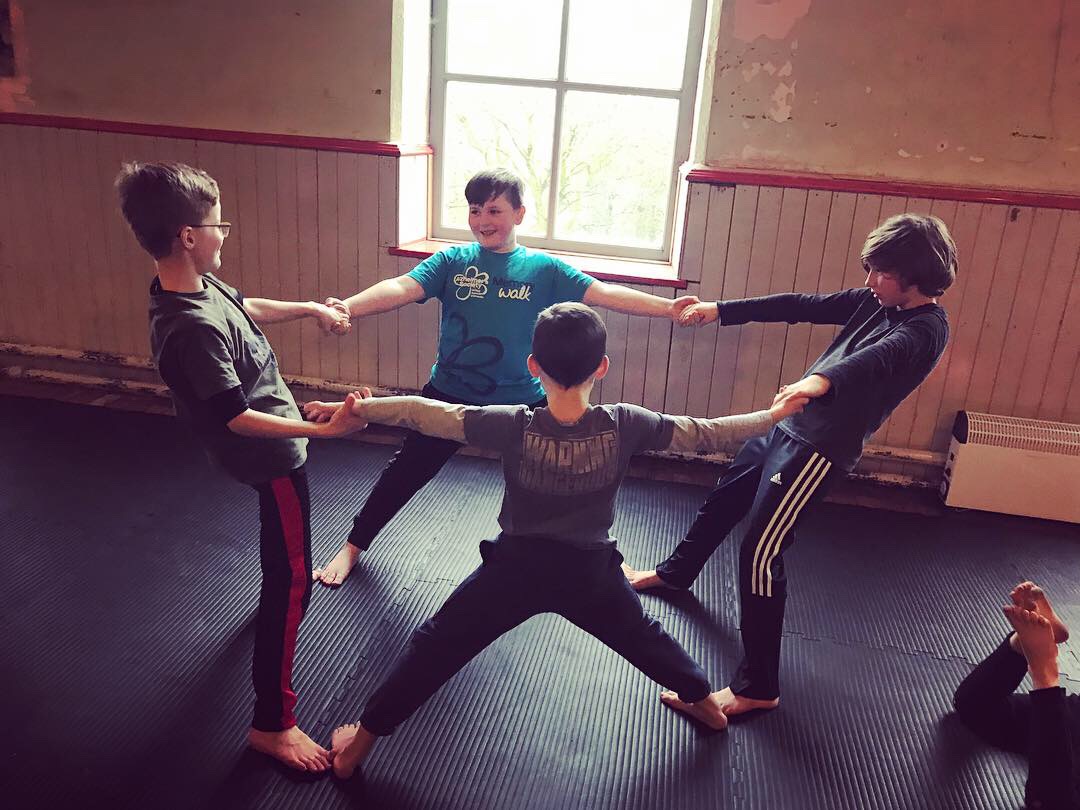 Sally Smith
Teacher, Old Town Primary School
"Thank you Charlie! Best school trip ever! My favourite part of the day was when we were pretending to be apes and doing forward rolls across the floor."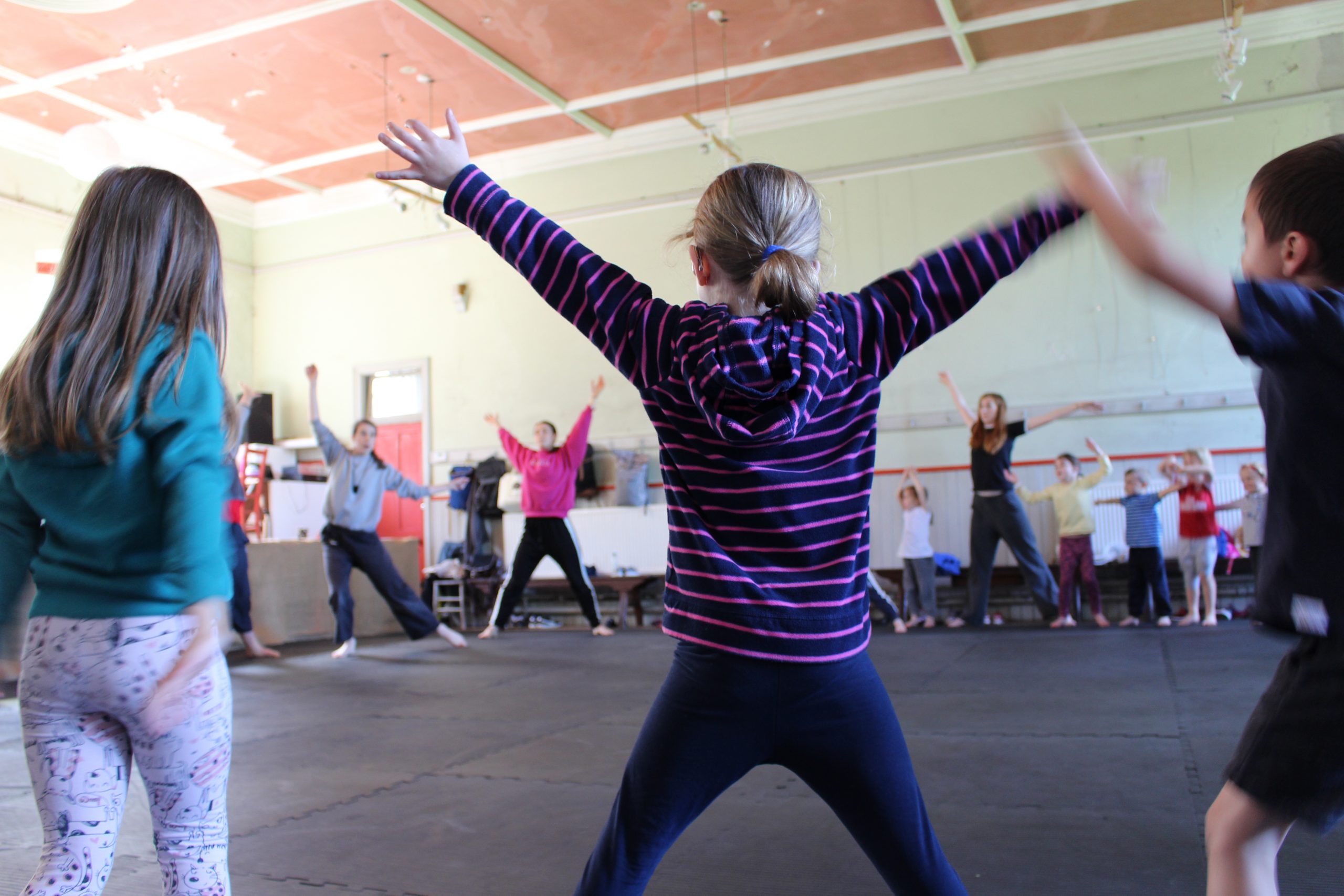 Arabella
Pupil, Old Town Primary School
I love that Wainsgate handles serious ideas and has a sense of humour. It has been made into a generous and necessary place and it will evolve as everyone learns what a dance based place with a clear focus can bring both to a community and the growth of an art form. It is just the kind of place I want to meet people in and watch dance and dancers in that wonderful big, square high room.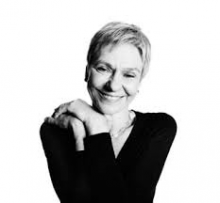 Siobhan Davies
Choreographer
"The morning dance practice at Wainsgate has been a fantastic addition to my life. It is inclusive and welcoming to a non-dancer, and I really value this opportunity. In a rural area, this kind of dance provision is rare and appreciated."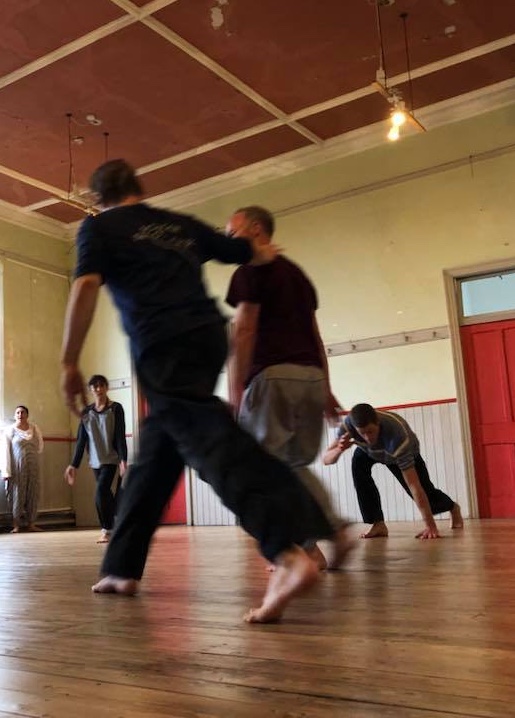 Anne Caldwell
Local resident
"With an international reputation and an already rich history of supporting hundreds of artists, Wainsgate Chapel is now a key part of the cultural landscape in the North and its ongoing brilliance makes me deeply proud and thankful to be a Hebden Bridge local."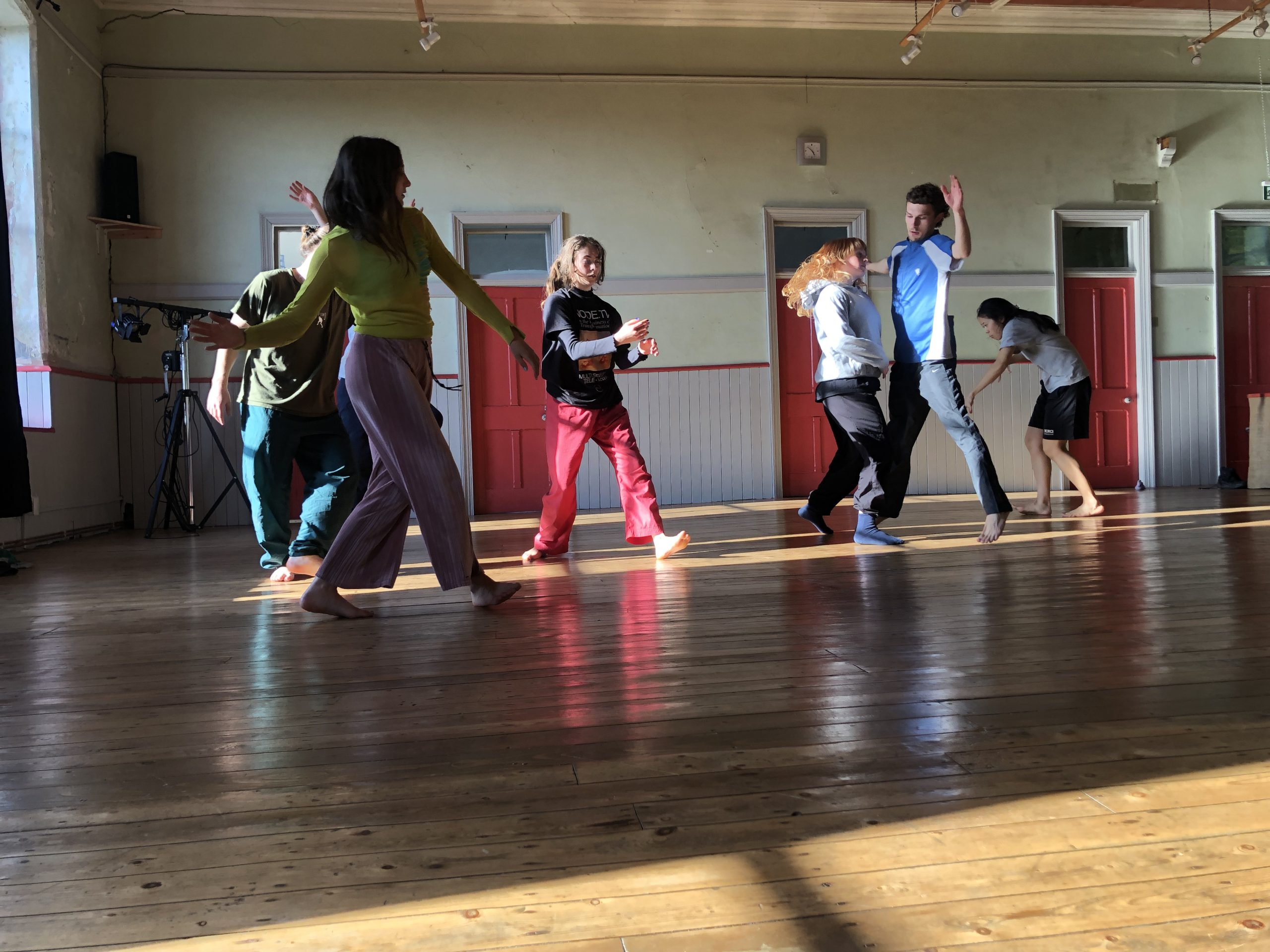 Theo Clinkard
Choreographer
"A welcoming and supportive environment to explore movement to music with a teacher who facilitates and encourages all without any discrimination against those of us who have never dared to dance in public. An amazing way to start a day."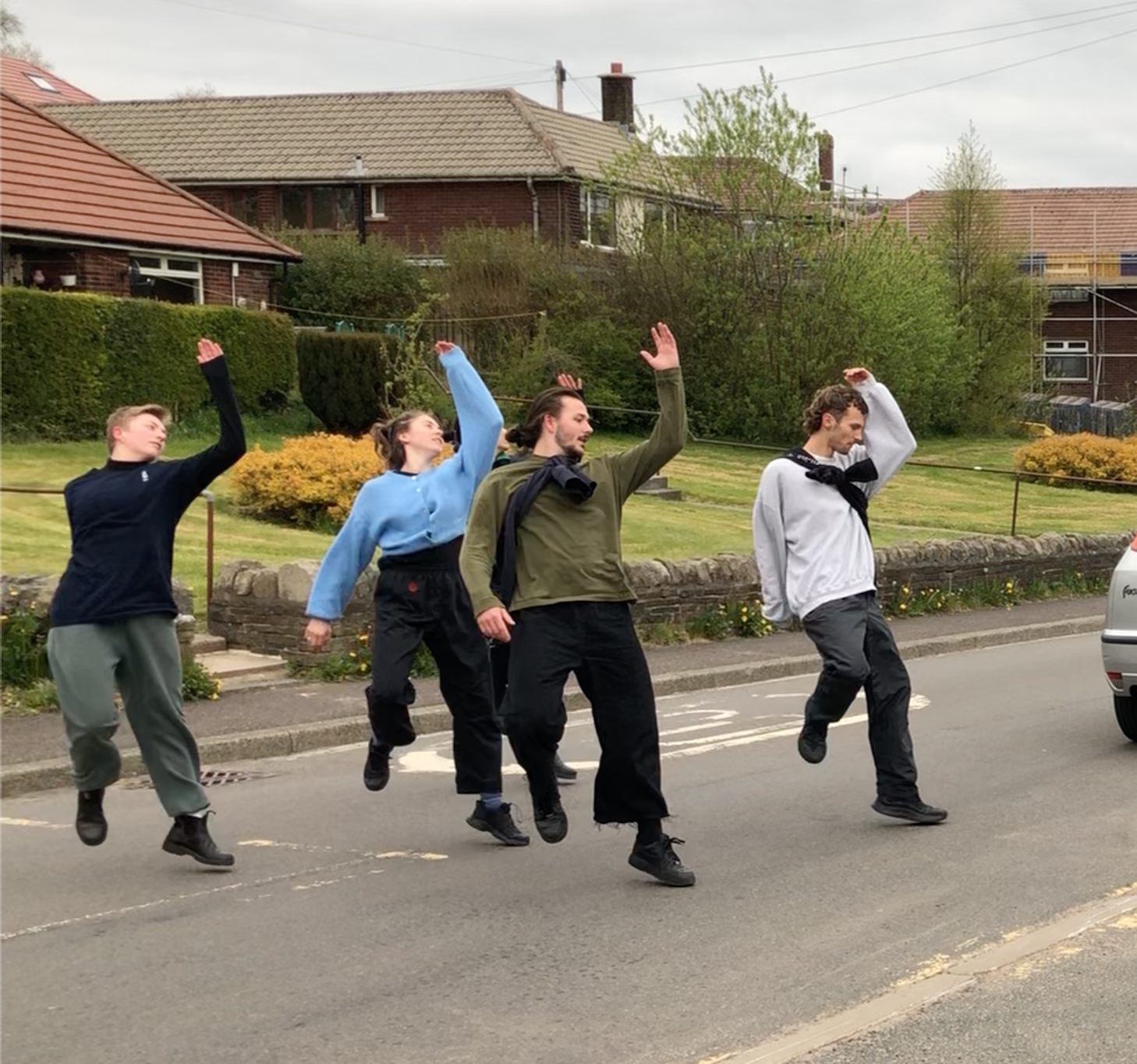 Ingrid Corcos
Local resident
"Wainsgate is a brilliant context to make dance work in and I cherish my time there. Whether you are working alone or with collaborators, in the context of the UKs dance ecology, Wainsgate Dances provides a much needed space for reflection and intensive practice with few distractions."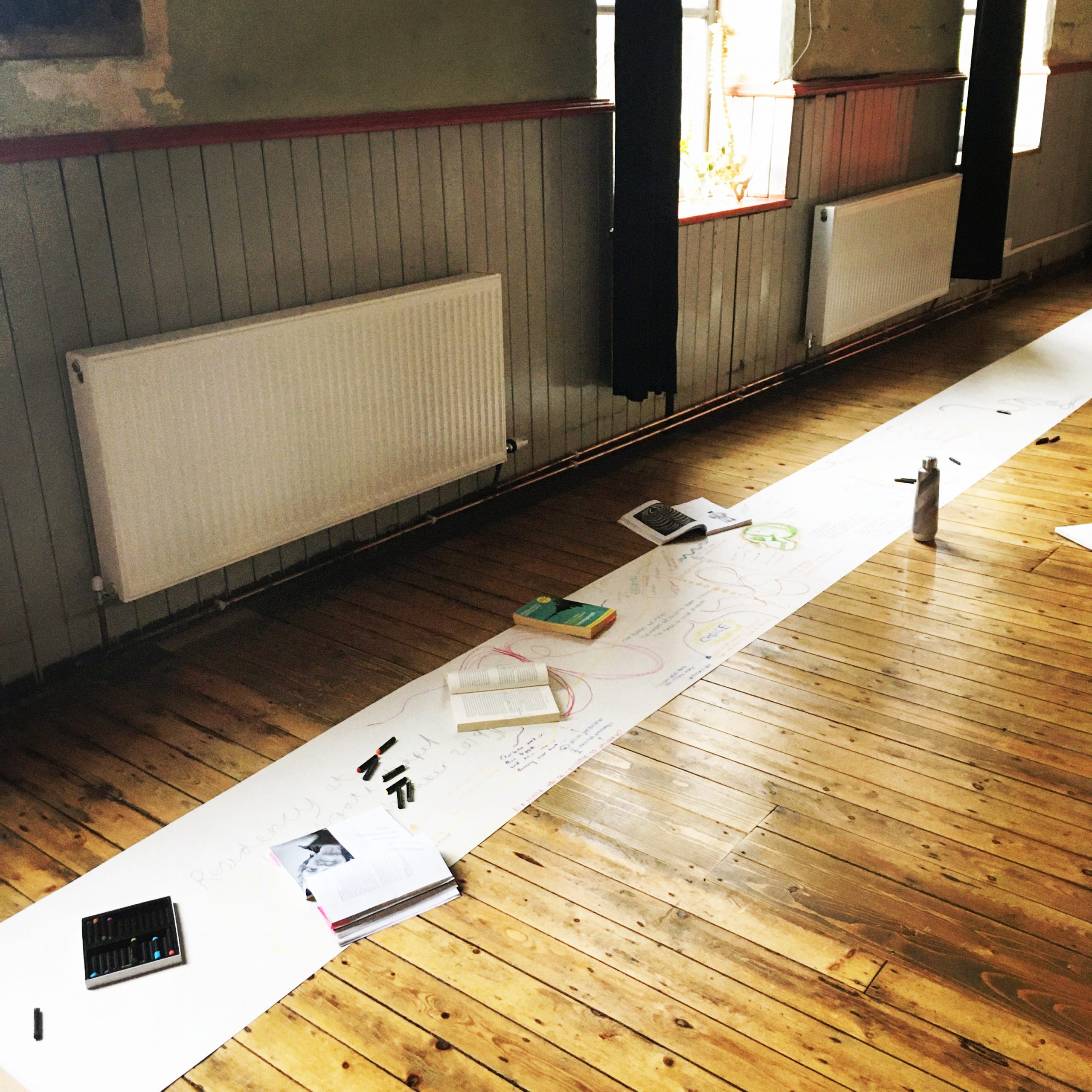 Roberta Jean
Resident artist
"I came because I drive the bus to school and one of the Mum's told me about it. I didn't know what to expect and I wasn't sure what to expect, but it was really relaxing. Brilliant! I had a great night, and I'll definitely be back"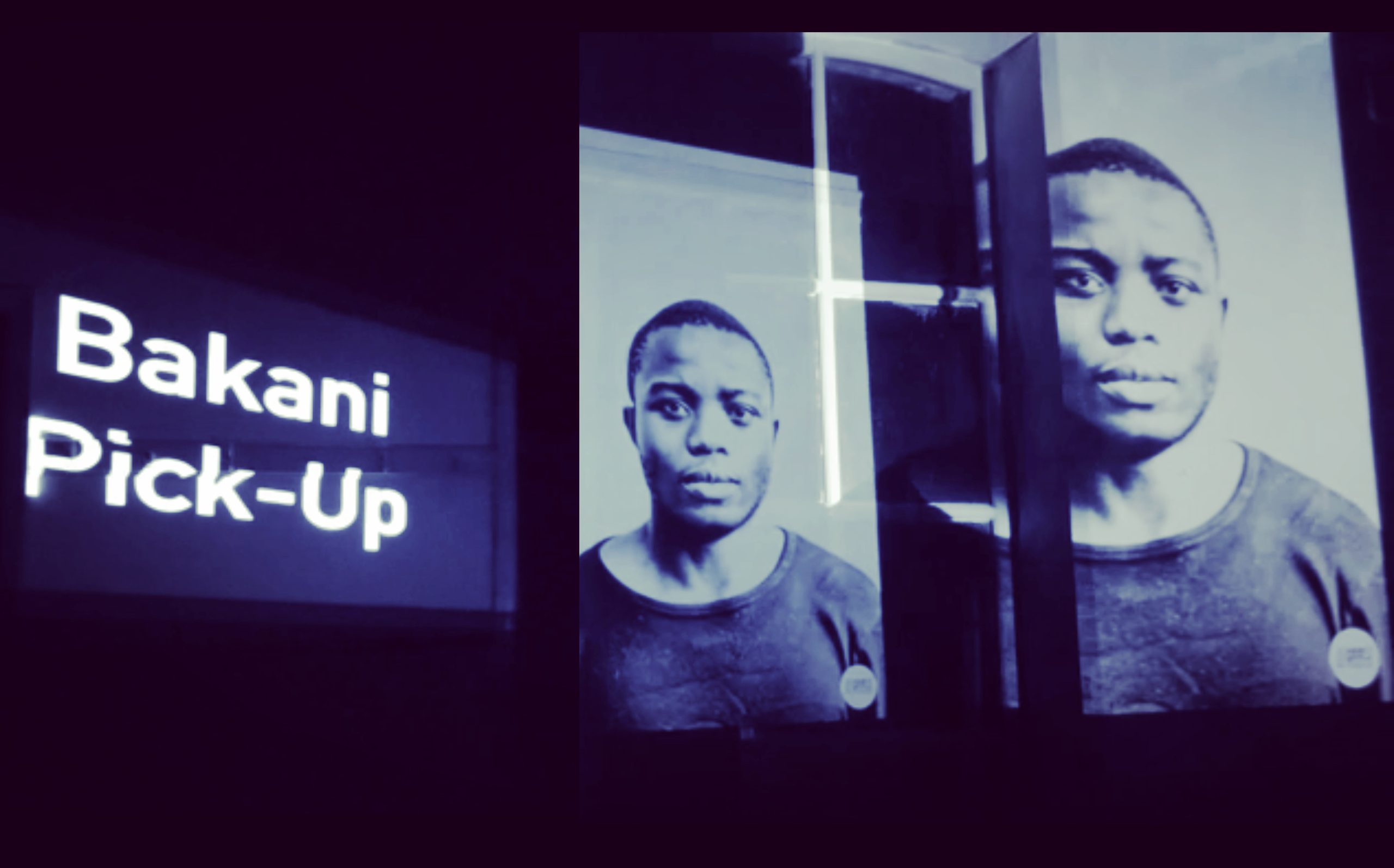 Ken
School Bus Driver - local resident
"The highlight of my year! Organised and curated with great care and attention to detail. The space is fantastic and the large audiences were very mixed and wildly enthusiastic."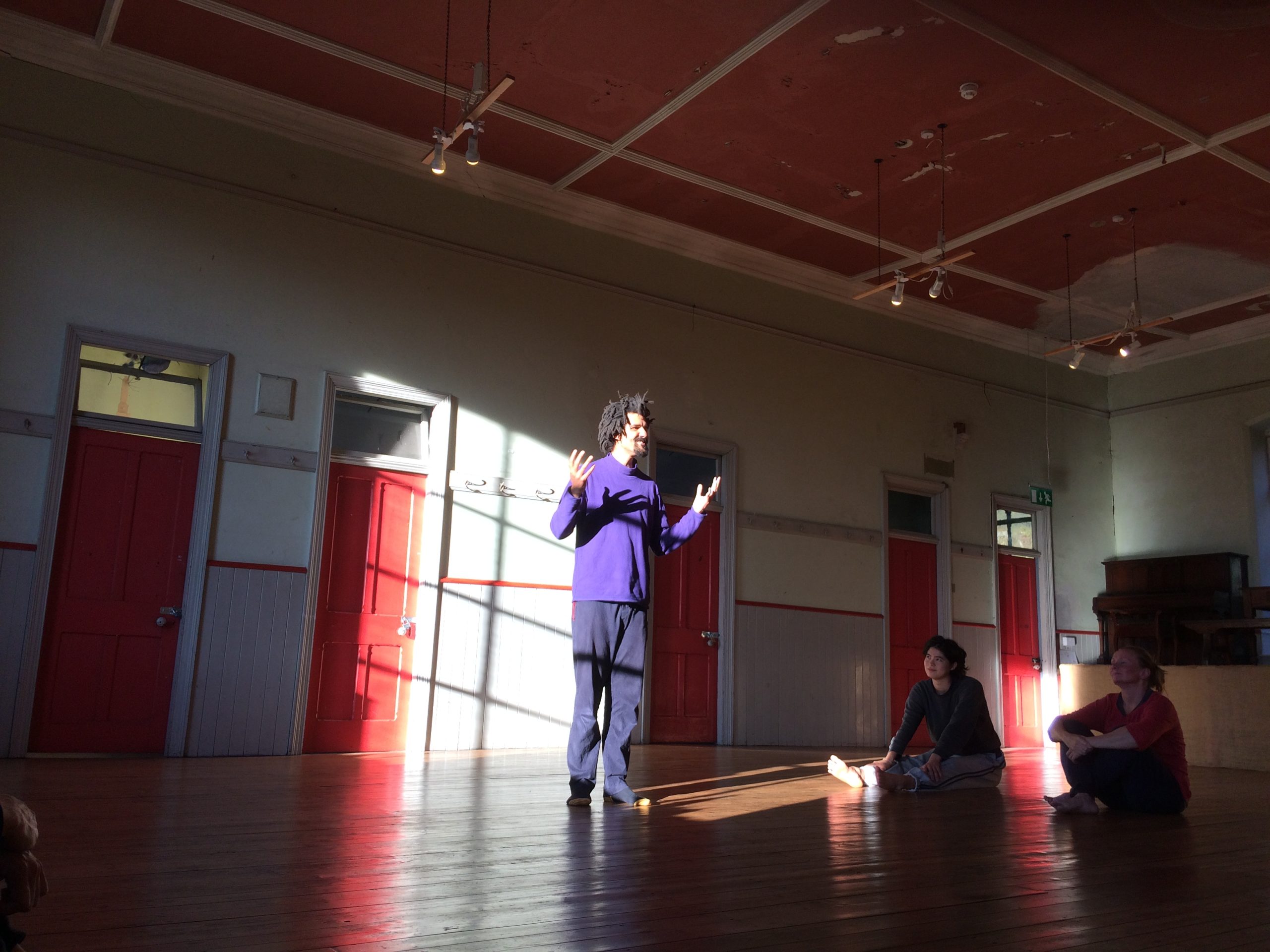 Matteo Fargion
Performing artist
"I've got very little experience of dance, but the evening of dance at Wainsgate was a brilliant adventure. I loved it, and I feel so lucky to have this so close by"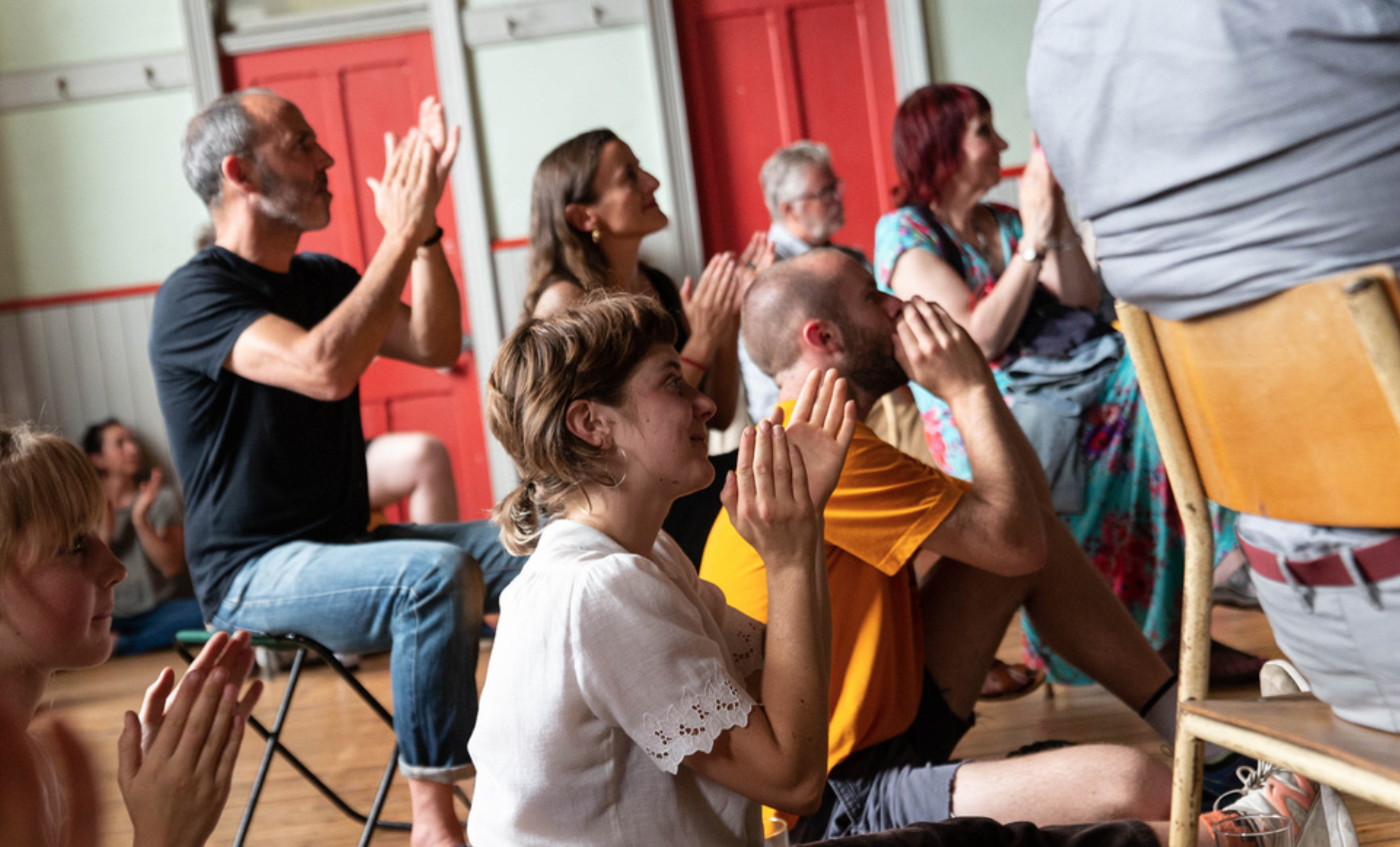 Jane Morris
Local resident
"I don't think I could have loved being at Wainsgate more. I felt that we were tremendously well-hosted, both in terms of the beautiful and friendly home you shared with us, but also with the interest in what we were doing, the practical support, and the sense of artistic collegiality that was serious but undemanding. It was wonderful to be able to have eyes on the work and to have generous responses from a mixed community of people.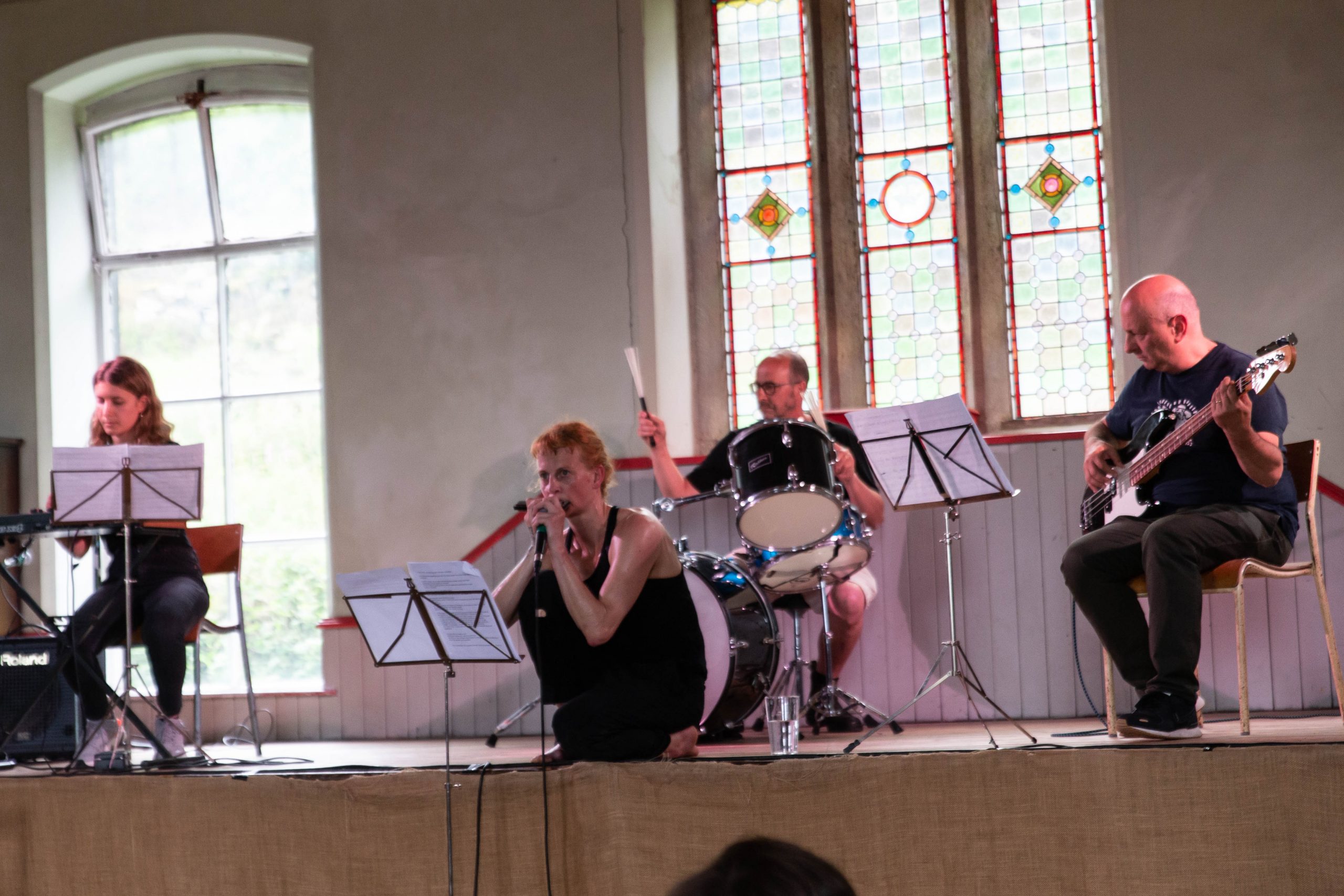 Gillie Kleiman
Residency artist
"What a fabulous weekend of performances up at Wainsgate… I saw all of the shows and felt hugely inspired and heartened. It feels so welcoming and inclusive, and the quality of the work amazing."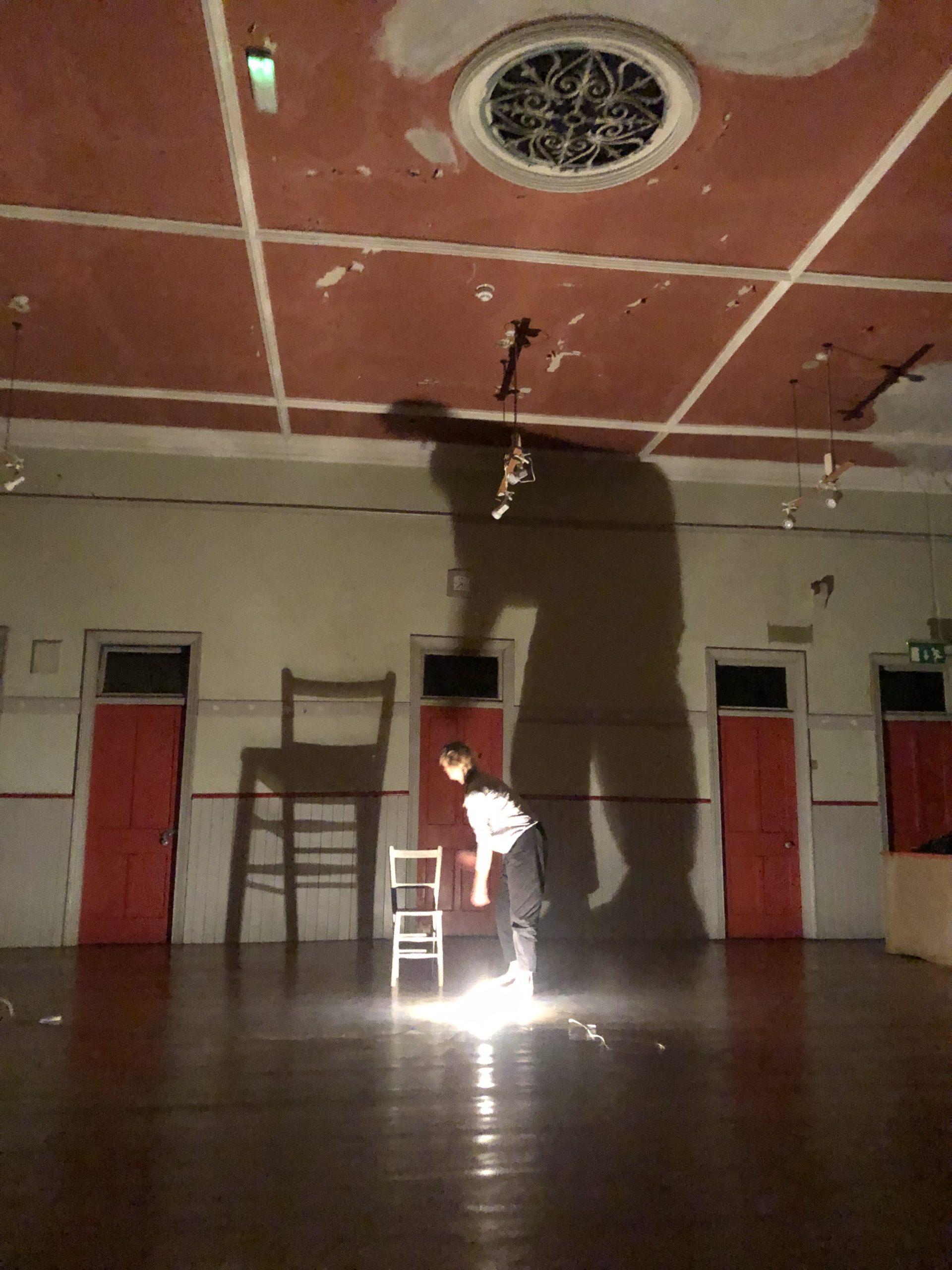 Caroline Scott
Local resident
"There was never a sense of exclusivity or of not "getting it". Everybody was very relaxed and welcoming. There were no unnecessary or off-putting formalities. My feeling was of being welcomed unconditionally into a group of people. This could not have taken place anywhere else in quite the same way."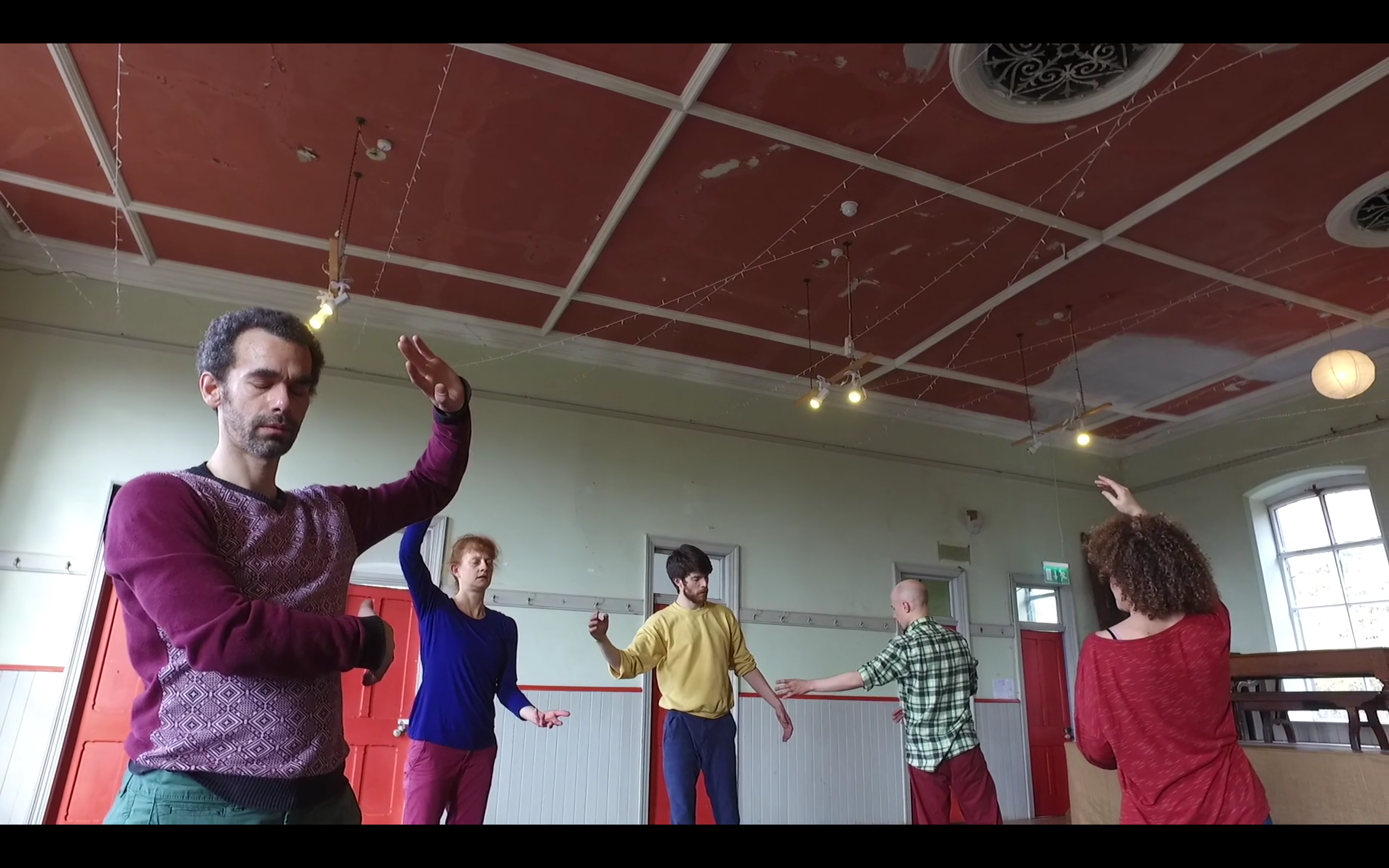 Tom Jeffreys
Audience member
Wainsgate Dances is co-organised by Charlie Morrissey and Rob Hopper, and curated in collaboration with local and visiting artists.
If you'd like to know more, take a look around the website and/or get in touch at [email protected]