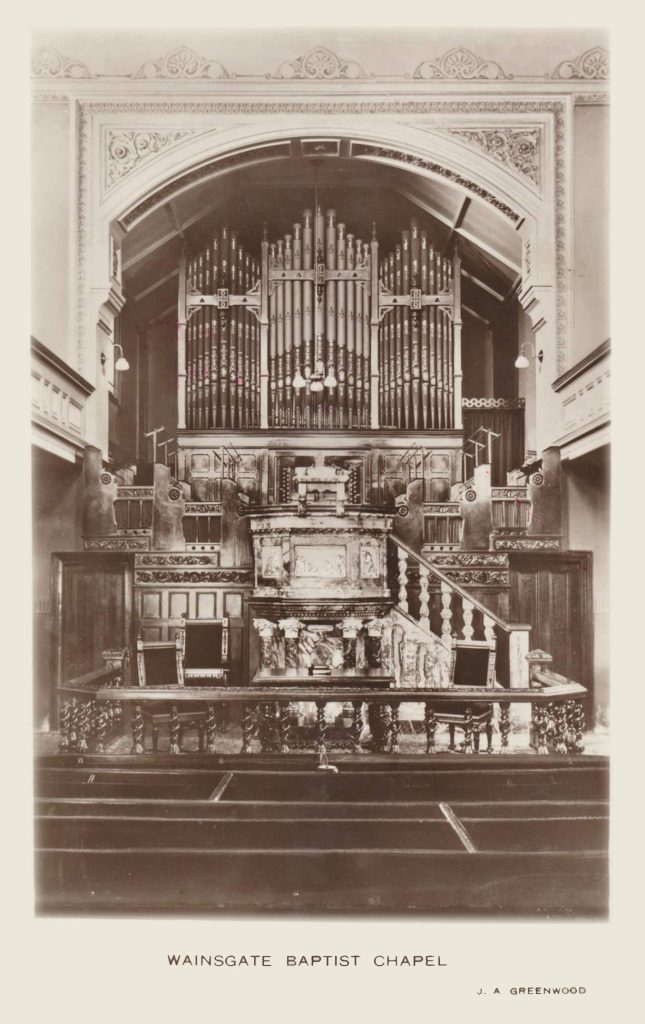 Music was a central part of worship at the chapel. A Musical Society was set up in 1843 and the choir went on to win many prizes.
Prior to purchase of harmonium in 1866, the choir was accompanied by music from stringed instruments.
A new organ installed in 1891. It was so big that the building had to be modified to accommodate it.
The organ was made by Wordsworth & Co. of Leeds. Read more HERE
Details of Wainsgate's Wordworth Organ
J.W Parker played the organ for many years and he is buried in the cemetery.
CLICK THE PHOTO TO FIND OUT MORE
Until it was electrified in 1937, a man called Mr Hird Thomas manually pumped a bellows to supply the organ with air.
CLICK THE PHOTO ABOVE TO FIND OUT MORE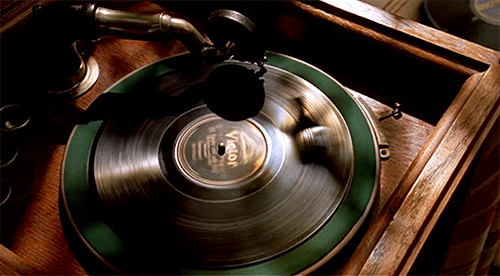 In 1951 a recording was made of the organ and choir. Listen to it HERE
Church organs are expensive to maintain and repair. This often leads to their removal from churches and chapels. The example in Wainsgate is one of few surviving in the upper Calder Valley.
There has recently been renewed interest in the instruments, from an unlikely source. Find out more HERE