The Wainsgate Graveyard Project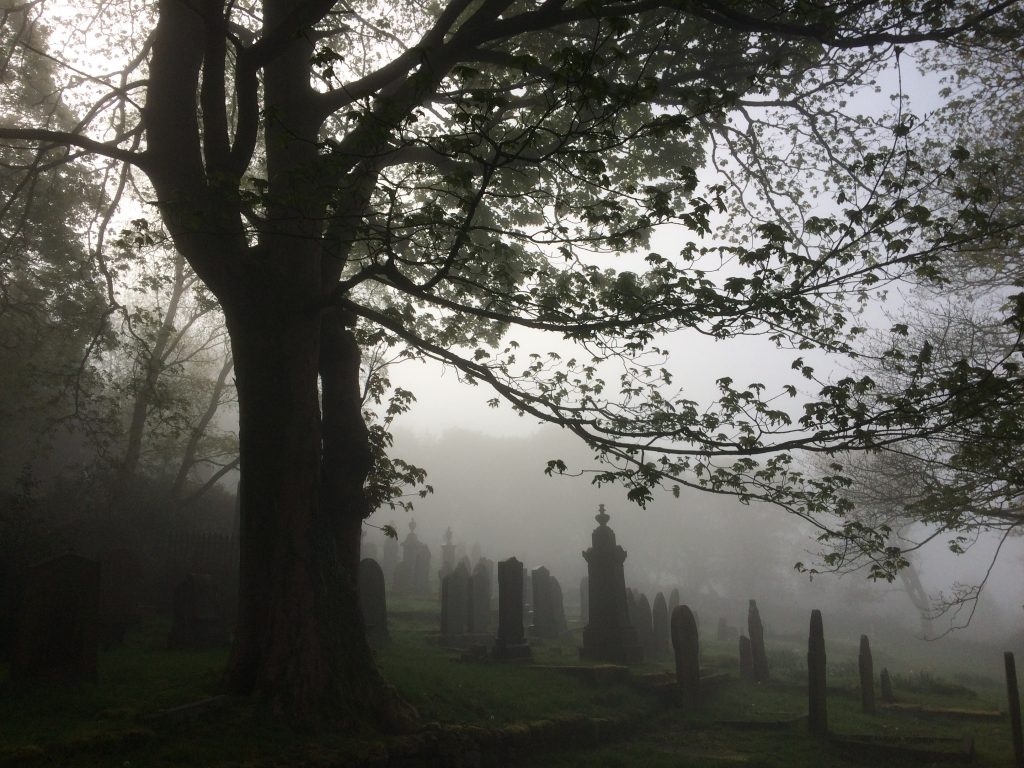 The Wainsgate Graveyard Project has two aims: firstly to record the graveyard – describe its history and development, transcribe the inscriptions on headstones and other memorials, plot the position of the graves, describe and photograph headstones and other memorials, and record the names of everyone interred or commemorated there.
The other aim is to tell some of the stories behind the names and dates: local people and families, Baptist ministers, Sunday school teachers, men who died in two World Wars: a few were wealthy or famous – most were ordinary people who worked in the fields, mills and factories. They all have stories to tell – the history of a community told through its graveyard.
Visit The Wainsgate Graveyard Project HERE