WAINSGATE DANCES OPEN PRACTICE
"In Open practice  the shared interests, variety of age ranges and experiences is joyous. 
It is incredible to share dance together in this unique way and to see the real difference it makes to peoples lives."
Katy Hewison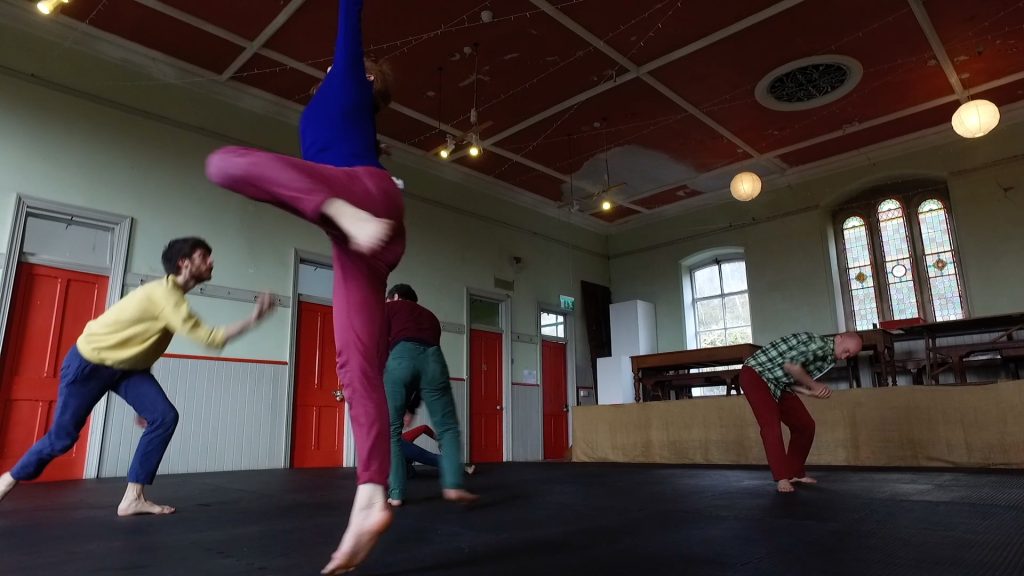 Open Practice is a daily space for moving.
It's an hour for doing your own thing in the company of others with an eclectic playlist changed daily.
It's for anyone who likes to move, in a welcoming and open space.
The session runs 9-10am Monday to Friday almost every week throughout the year.
No need to book – just come along.
£2 is our suggested minimum donation, but please pay what you can – the money all goes to paying for the space, and if there's any left over we use it to support the artists in residence, performances, childrens workshops and other parts of our programme, so if you like what we do, please do consider paying a bit more.
And if you'd like to know more about Open Practice, you can contact us via email at:
Open Practice is facilitated by a rotating group of people including:
Charlie Morrissey, Caroline Scott, Lucy Suggate, Ben Wright, Rob Hopper, Romany Dear, Charlie Ford, Caitlin Paramour and other visiting artists.
All Welcome!
"The Open Practice at Wainsgate is an incredible resource for all moving bodies- (professional or otherwise) which I attend as often as possible. From my experience it is a non-segregative, inclusive, welcoming and accepting space. "
Anushiye Yarnell