WAINSGATE DANCES WORKSHOPS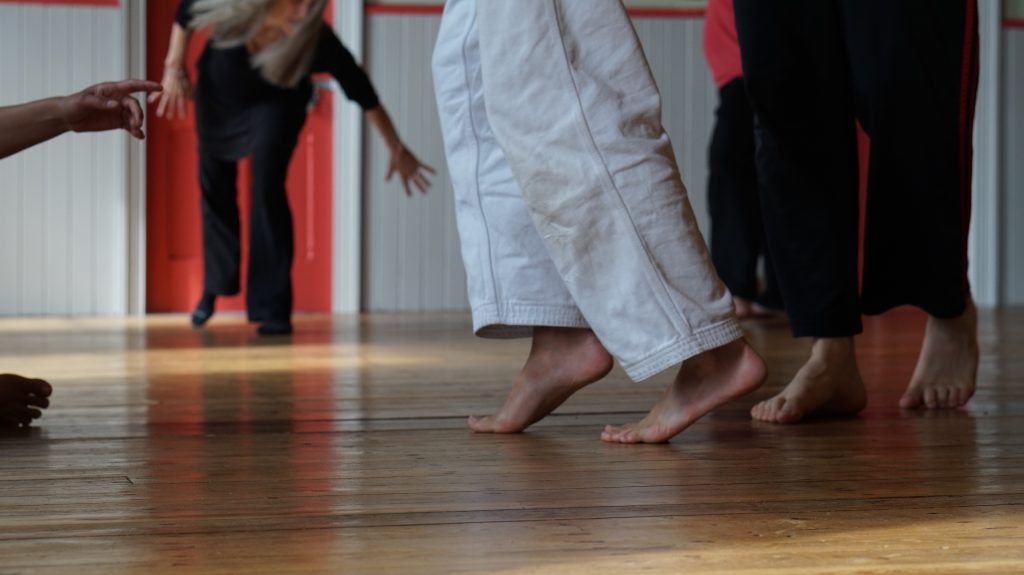 Workshops have been at the heart of the Wainsgate Dances programme since it began in 2017.
It's a wonderful location and context to come together to explore the work of some world-class artists. The teachers always attract a wide mix of participants and so it's also a great way to meet other interested and interesting people as well as to soak up some brilliant teaching.
For bookings and information, email Rob Hopper: [email protected]
There have been workshops with Kirstie Simson, Theo Clinkard and Leah Marojevic; Seke Chimutengwende, Jonathan Burrows and Matteo Fargion, Charlie Morrissey, Katie Duck, Wendy Houstoun, Scott Smith, Karen Nelson, Anushiye Yarnell,  Katye Coe, K.J. Holmes, Ben McEwen, Nita Little.
The next workshop is a two-day workshop led by with renowned Scaravelli influenced Yoga teacher Catherine Annis and Choreographer/Director Ben Wright – A weekend of Yoga & Movement Improvisation on Saturday 9th Sunday 10th December 2023 10.30am – 4.30pm. CLICK HERE FOR MORE INFORMATION
And watch this space for more workshops coming up.