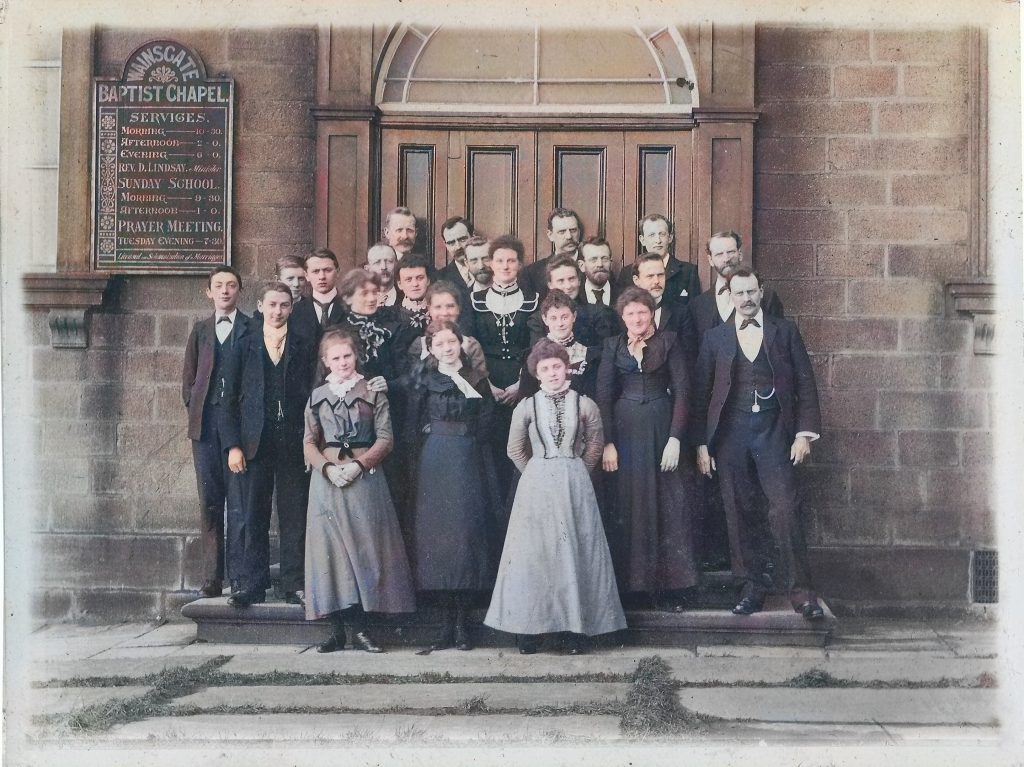 Wainsgate Remembered is an ongoing project in which we are collecting photographic images and making voice recordings of people talking about their memories and recollections of their time at Wainsgate over the years.
Our intention is to accumulate an archive of histories of people from the Wadsworth area to share with current and future generations.
Every year we will exhibit the archive in different events in the building.
If you or your family have history at Wainsgate or if you have stories or photographs related to it, we would love to hear from you.
If you'd like to know more, please get in touch with Charlie Morrissey by email at: