WHAT IF – WORKSHOP WITH BEN WRIGHT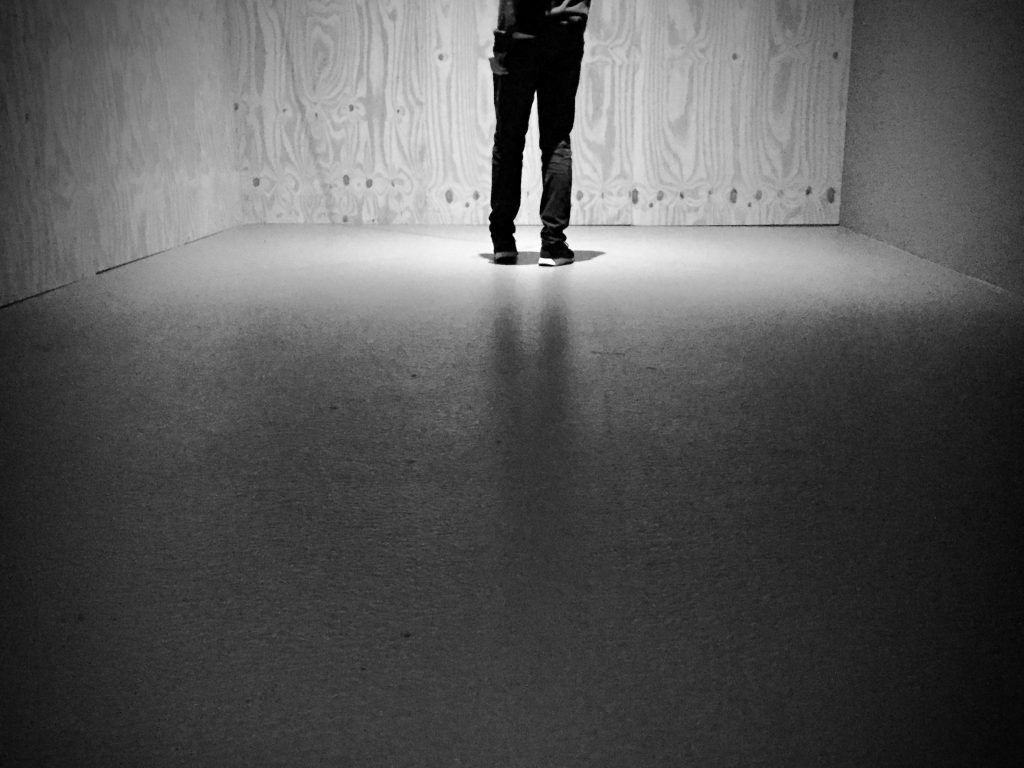 A two day movement workshop with independent choreographer/director Ben Wright, for professional dance artists, students and recent graduates. 
Saturday 5th and Sunday 6th March 2022. 11am to 5.30pm.

£80
What if rather than working towards something, we work to find something?
What if we spent a couple of days not moving to be productive but to be responsive.
What if we keep curious, always.
Fostering a sense of connection, encouragement and investigation, Ben's workshop will guide participants through task-driven provocation and peer-to-peer conversation. Each morning will begin with Yoga practice (influenced by the approach of Vanda Scaravelli) followed by afternoons to play, move from impulse and instinct, and to share and reflect on movement studies as they emerge within the group. As a dance artist with thirty years experience, Ben is interested in discovering clarity of intent though questions, he works collaboratively and actively encourages an open exploration of possibility. He always hopes that a workshop raises more questions than it answers for all involved.
For more information about Ben
Instagram @bgroupdance
Instagram @its_all_allowed