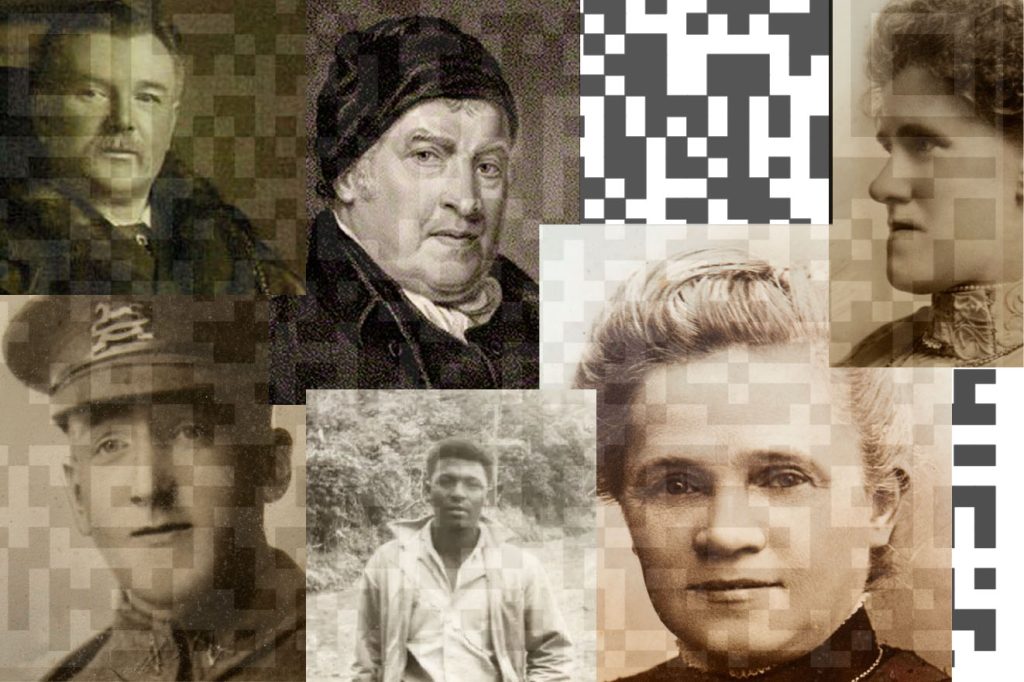 When you visit Wainsgate, you'll find a number of QR codes around the building and grounds which you can use your phones to scan and discover fascinating stories about the histories and people associated with Wainsgate.
This project was developed for Heritage Open Day 2023, and the pages were researched and collated by Chris Barnett, Samantha Gould and David Mullin. The project will continue to be developed and updated.
Click on the titles below to find out more, or visit the Chapel to follow the trail.
Find out more about the people who are laid to rest at Wainsgate by clicking on their names below, or visit the graveyard and scan the QR codes with your phone. These links will take you to The Wainsgate Graveyard Project created and continuously added to by Chris Barnett.